Awning Windows Replacement in Sugarland TX
The Best replacement windows in Sugarland
Limited Time Offer: Buy 1 Window, Get 1 Window at 50% OFF
Awning windows are a unique blend of functionality and style. Our team specializes in crafting these windows with precision, ensuring they not only enhance the beauty of your space but also provide optimal ventilation and natural light. The key features include their top-hinged design, which allows them to open outward, creating a distinctive look while offering practical benefits.
One of the major benefits of awning windows is their ability to provide continuous air flow, an essential aspect in the humid climate of Sugarland, TX. They are also incredibly secure, thanks to their unique design, which makes it difficult for intruders to access. Moreover, our awning windows offer excellent energy efficiency, keeping your home comfortable while reducing energy costs.
When it comes to size and dimensions, our awning windows come in a variety of sizes to fit different architectural requirements. Whether you have a large opening that needs to be filled or a smaller space that requires a custom fit, our team can accommodate your specific needs, ensuring a seamless integration with your home's design.
In terms of care, awning windows are remarkably low maintenance. Regular cleaning with mild soap and water, along with periodic checks of the sealing and hardware, is all it takes to keep them in pristine condition. This ease of maintenance makes them a convenient option for homeowners.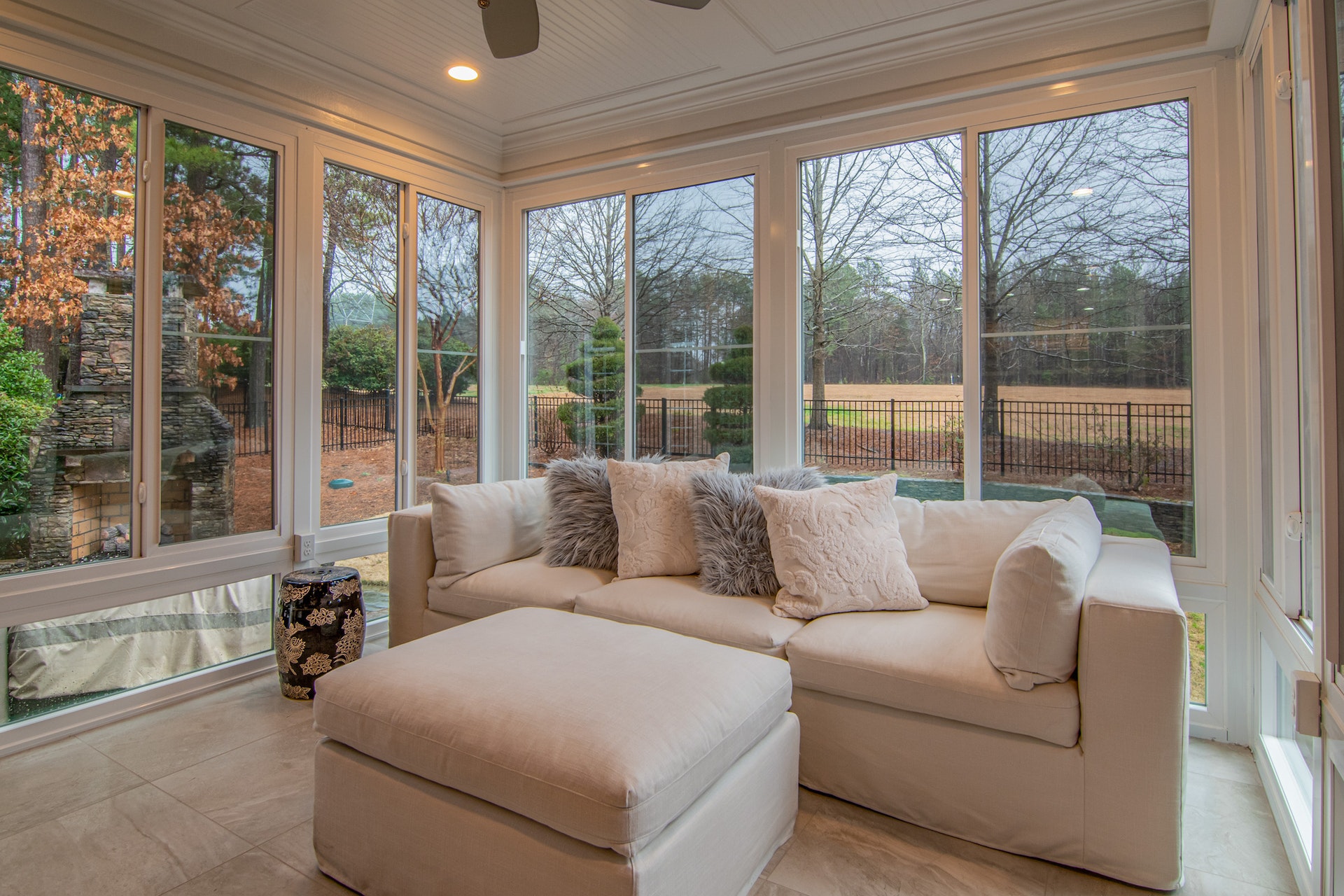 Revolutionize Your Space with Window Replacement Sugarland's Awning Window Solutions
Discover the exceptional craftsmanship and innovative design of awning windows from Window Replacement Sugarland. Our selection of materials caters to diverse tastes and architectural styles, ensuring a perfect match for every home.
Vinyl awning windows, a popular choice at Window Replacement Sugarland, offer durability and energy efficiency. Their low maintenance and versatile design make them ideal for modern homes, providing both aesthetic appeal and practical functionality.
Experience the timeless beauty of wood awning windows. Our team at Window Replacement Sugarland crafts each piece with precision, ensuring a classic look that adds warmth and elegance to any room while offering superior insulation.
Choose aluminum awning windows for a sleek, contemporary touch. Window Replacement Sugarland's aluminum options are known for their strength and slim profile, offering expansive views with minimal maintenance.
Fiberglass Awning Windows
Fiberglass awning windows from Window Replacement Sugarland are the epitome of resilience and style. These windows resist warping and fading, ensuring long-lasting beauty and performance in various climates.
Our composite awning windows combine the best of both worlds: the aesthetics of wood with the durability of synthetic materials. Window Replacement Sugarland's composite options are an excellent choice for those seeking both beauty and longevity.
For the ultimate in security and industrial flair, consider steel awning windows. Window Replacement Sugarland provides steel options that are not only robust but also elegantly designed to enhance modern architectural styles.
uPVC awning windows, offered by Window Replacement Sugarland, are renowned for their excellent thermal insulation and soundproofing qualities. These windows are a cost-effective solution for energy-conscious homeowners.
Clad-wood awning windows blend the natural beauty of wood interiors with the weather-resistant features of an exterior cladding. Our team at Window Replacement Sugarland ensures these windows provide both charm and durability.
Bronze awning windows add a touch of luxury and historical elegance. At Window Replacement Sugarland, we offer bronze options that promise longevity and a unique aesthetic, setting your home apart.
At Window Replacement Sugarland, we take pride in offering a wide range of awning window materials to suit every need and style. With our expertise and commitment to quality, your window replacement project is in expert hands. Transform your space today with our superior awning window solutions.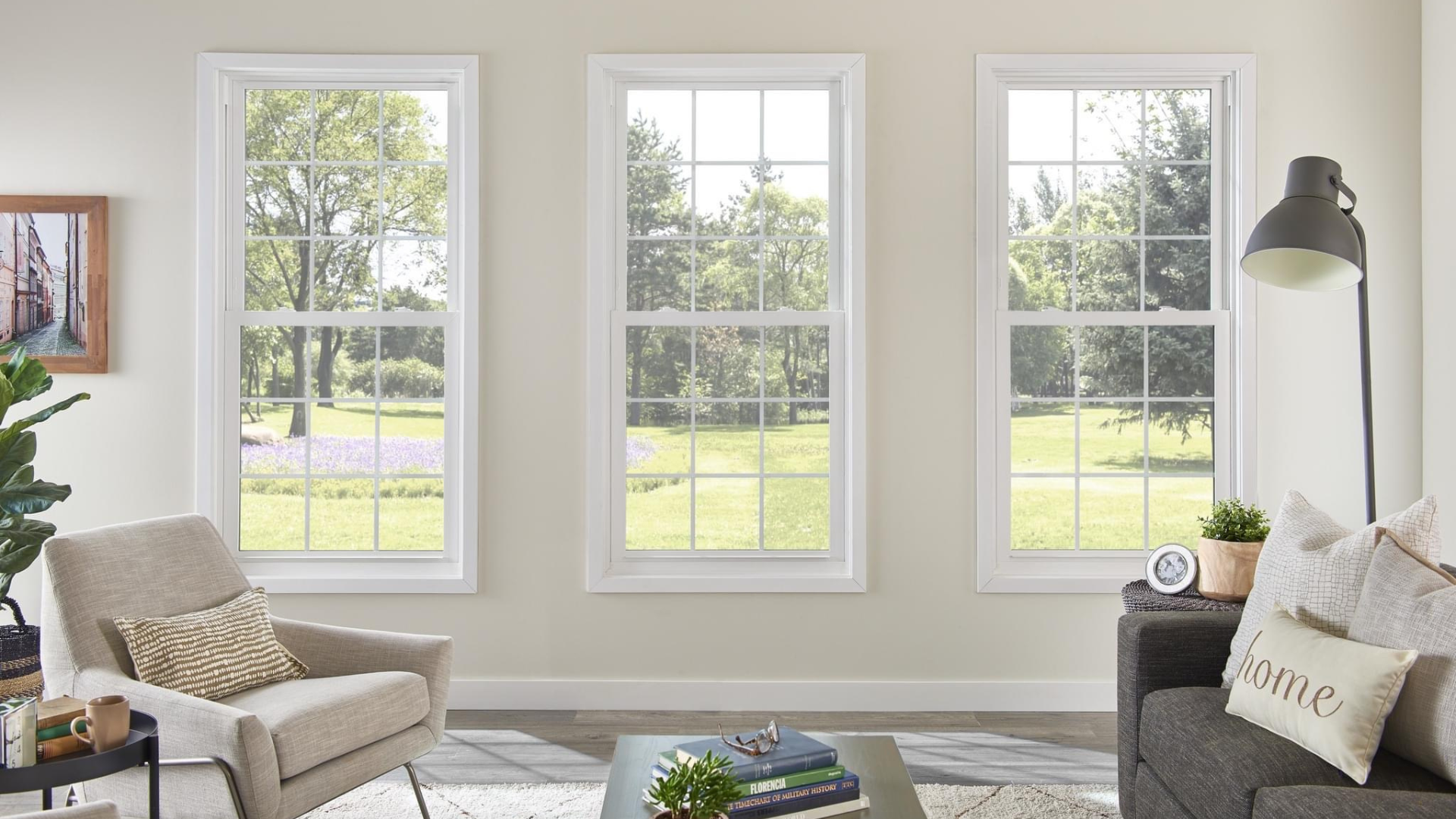 Frequently Asked Questions About Our Awning Window Replacement in Sugarland, TX
Navigating the world of window replacement can be full of queries. Here's a concise guide addressing your most pressing questions about our awning window replacement services in Sugarland, TX. From functionality to maintenance, we've got your answers covered.
Looking to enhance your home with high-quality awning windows in Sugarland, TX? Our team at Window Replacement Sugarland is ready to assist you. With our expertise and commitment to excellence, we ensure that your window replacement experience is seamless and satisfying.
Contact us today to start transforming your home with our top-tier awning windows. Let's bring your vision to life.