Slider Windows Replacement in Sugarland TX
The Best replacement windows in Sugarland
Limited Time Offer: Buy 1 Window, Get 1 Window at 50% OFF
Slider windows, a prominent feature in the offerings of Window Replacement Sugarland, are designed for both aesthetic appeal and practical functionality. Known for their horizontal sliding operation, these windows provide an efficient use of space and are perfect for areas where an outward opening window is not feasible.
One of the key benefits of slider windows is their ease of use, making them accessible for all ages. They provide excellent ventilation, allowing you to control the airflow in your home effortlessly. Additionally, their sleek design offers unobstructed views, maximizing natural light and enhancing the visual appeal of your living space.
When it comes to size and dimensions, our slider windows are highly customizable. Whether you need a large window to serve as a focal point in your living room or a smaller one for a cozy nook, we can tailor them to your specific requirements, ensuring a perfect fit for your home's unique style and dimensions.
Maintaining these windows is simple and hassle-free. A regular cleaning routine with a mild detergent and a soft cloth can keep them looking new. Periodic checks of the tracks and rollers will ensure smooth operation and extend the lifespan of your windows.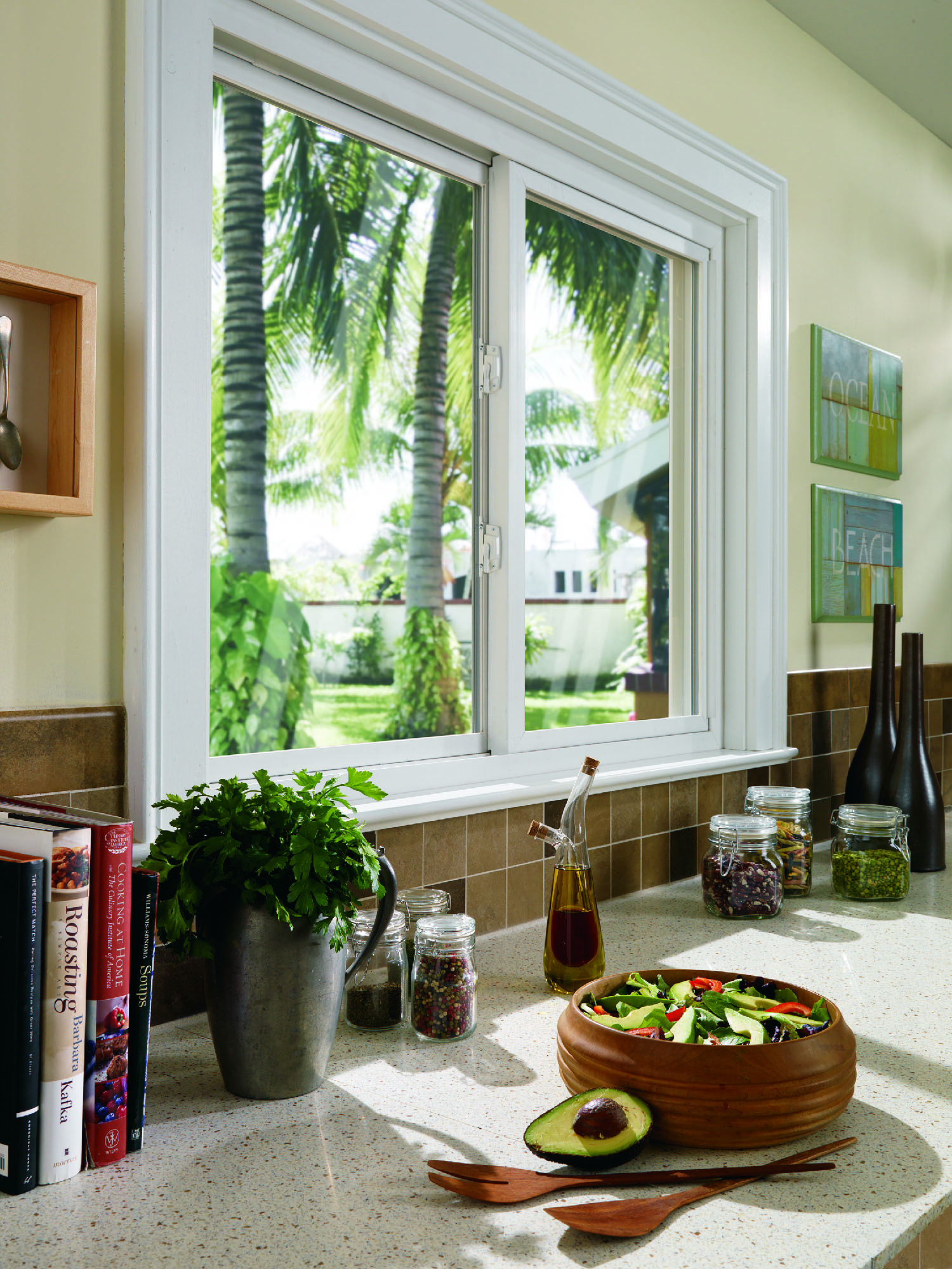 Enhancing Homes with Diverse Slider Window Materials at Window Replacement Sugarland
At Window Replacement Sugarland, we understand that the material of your slider windows is as important as the design itself. Our range of materials for slider windows not only complements your home's aesthetics but also ensures functionality and durability. Let's explore the variety of materials available for your slider windows.
Vinyl slider windows are a favorite among homeowners for their blend of affordability and durability. Our vinyl windows are low-maintenance and provide excellent thermal insulation, making them a practical choice for any home.
Aluminum slider windows offer a sleek, modern look with their slim frames and clean lines. Known for their strength, our aluminum windows are ideal for larger openings, allowing maximum light and views with minimal obstruction.
Wood slider windows bring natural beauty and warmth to any space. At Window Replacement Sugarland, our wood windows come in various finishes and stains, providing a classic elegance that enhances the character of your home.
Fiberglass Slider Windows
Fiberglass slider windows are renowned for their durability and resistance to weather elements. These windows maintain their integrity over time, making them a long-lasting addition to your property.
Composite slider windows are the perfect amalgamation of strength and aesthetics. Our composite windows mimic the appearance of natural wood but offer enhanced durability and minimal maintenance.
Steel slider windows, known for their robustness, bring an industrial and contemporary flair to modern homes. These windows are incredibly secure and resilient, making them a formidable choice for any residence.
UPVC slider windows are celebrated for their energy efficiency and soundproofing abilities. These windows are an economical option that doesn't compromise on quality or performance.
Reinforced Vinyl Slider Windows
Reinforced vinyl slider windows from our collection add an extra layer of durability and strength. They are ideal for those seeking the low maintenance of vinyl with added resilience.
At Window Replacement Sugarland, our slider windows in various materials offer unique advantages to suit different preferences and needs.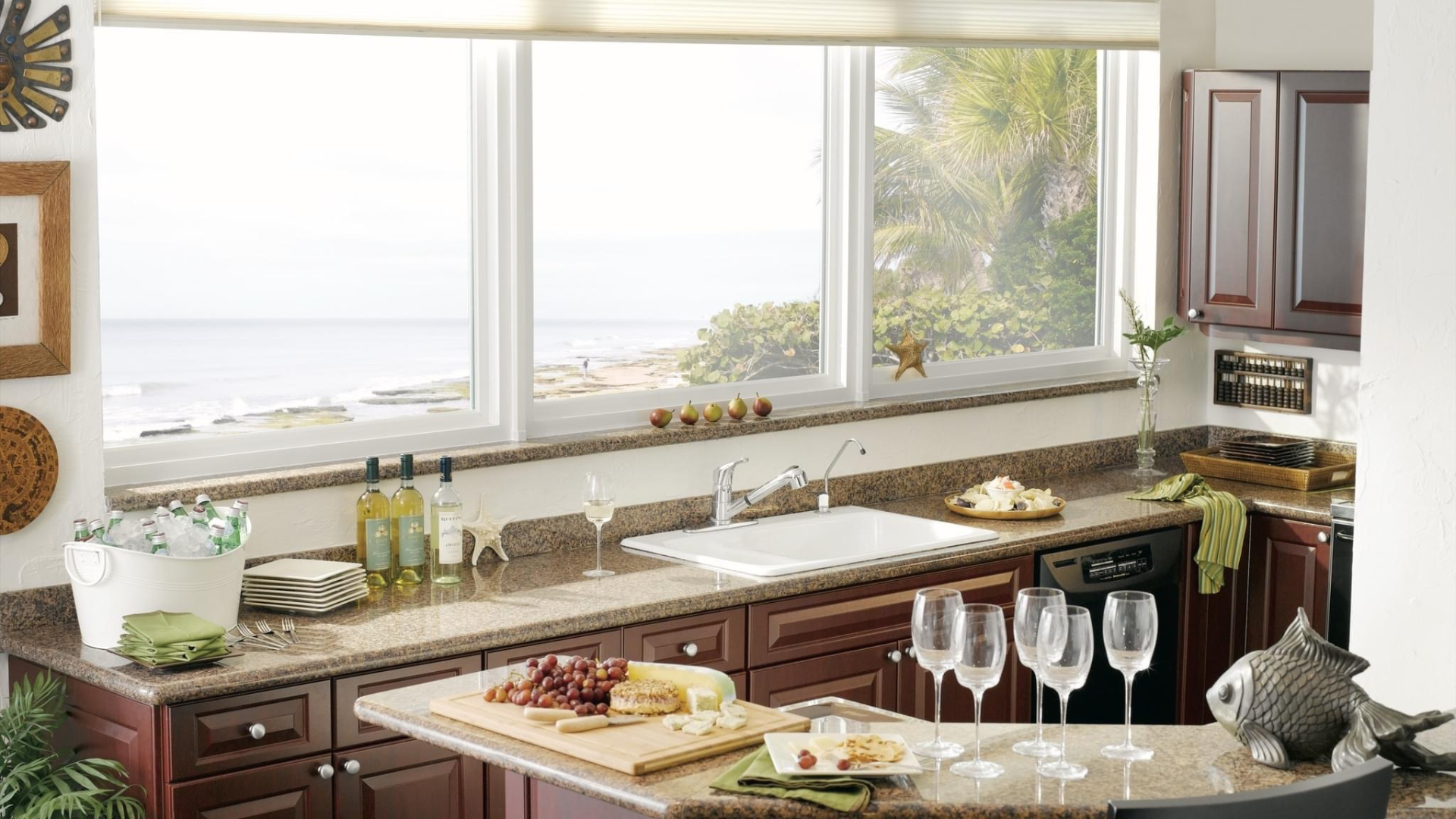 Frequently Asked Questions About Our Slider Windows Replacement in Sugarland, TX
Choosing the right windows can raise many questions. Here are comprehensive answers to some common inquiries about our slider window replacement services in Sugarland, TX.
Ready to elevate your home with stylish and functional slider windows? Reach out to Window Replacement Sugarland today. Our dedicated team is here to guide you through every step, from selection to installation, ensuring your experience is seamless and satisfying. 
Contact us now for a consultation, and let us help you transform your home with our high-quality slider windows. Your journey to a brighter, more beautiful home begins here.