Double Hung Windows Replacement in Sugarland TX
The Best replacement windows in Sugarland
Limited Time Offer: Buy 1 Window, Get 1 Window at 50% OFF
Double hung windows, a versatile and elegant choice for homeowners, stand as a testament to both traditional charm and modern functionality. At Window Replacement Sugarland, these windows are designed with two operable sashes, allowing easy access to both the upper and lower halves, enhancing both appearance and utility.
The benefits of opting for double hung windows are manifold. Firstly, they offer superior ventilation control, as both the top and bottom sashes can be opened. This flexibility allows for improved air circulation throughout your home. Secondly, they are incredibly easy to clean, as the sashes can be tilted inward, enabling effortless maintenance. Lastly, their timeless design ensures that they blend seamlessly with various architectural styles, making them a suitable choice for any home in Sugarland, TX.
In terms of size and dimensions, our double hung windows are available in a range of standard sizes and can also be custom-made to fit specific measurements. This versatility ensures that whatever the size or style of your home, our windows can be tailored to meet your exact requirements.
Maintaining these windows is straightforward. Regular cleaning with a soft cloth and mild detergent keeps them looking pristine. Checking and lubricating the tracks and locks periodically will ensure smooth operation and enhance their longevity.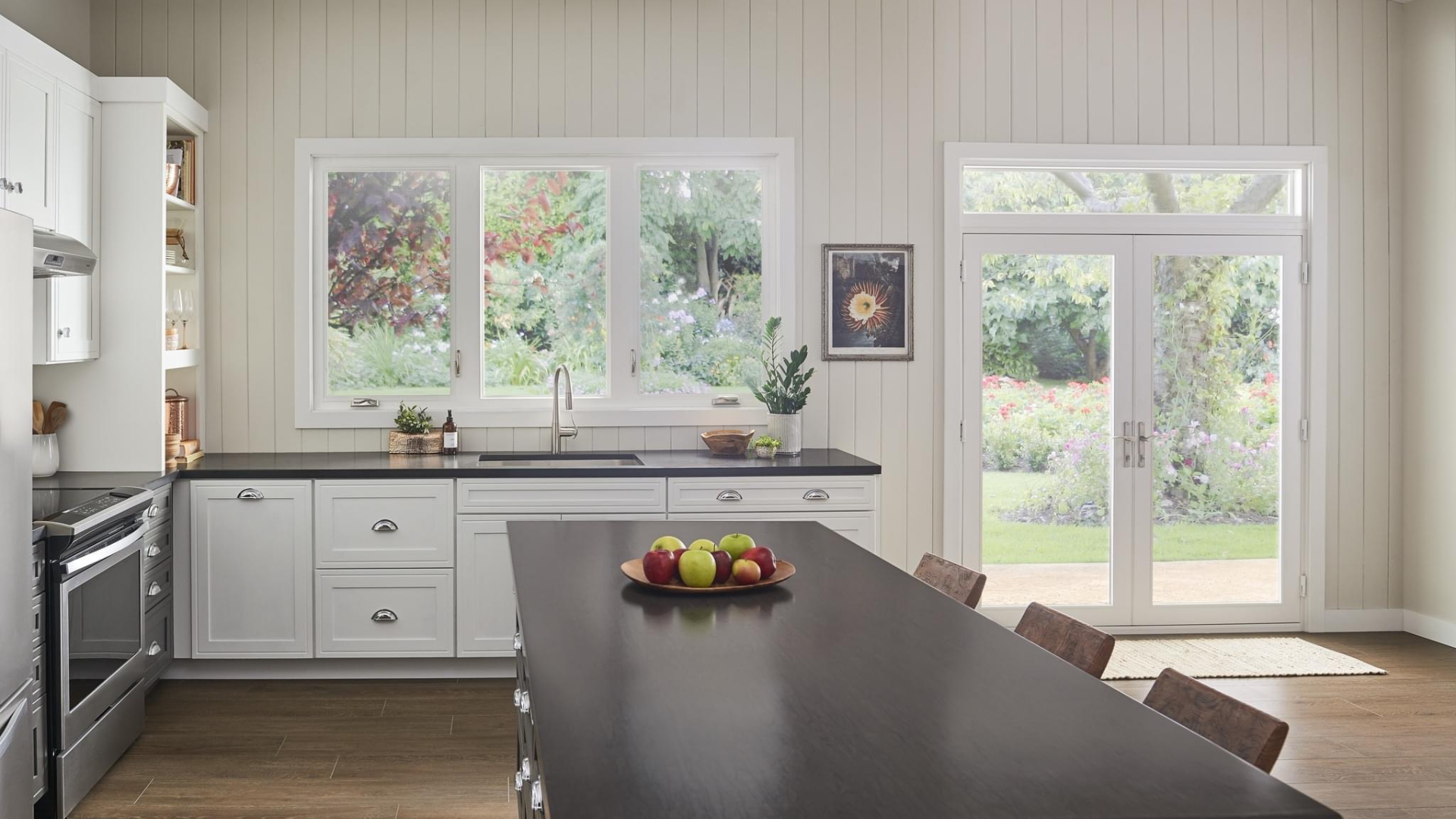 Maximizing Efficiency with Double Hung Windows from Window Replacement Sugarland
In the quest for energy-efficient homes in Sugarland, TX, double hung windows stand out as a popular choice. At Window Replacement Sugarland, our double hung windows are designed not just for aesthetic appeal but also for exceptional energy performance. Let's explore the features that make these windows a smart investment for your home.
Energy Star Certified Double Hung Windows
Our Energy Star certified double hung windows meet the highest standards of energy efficiency. By choosing these, you're opting for windows that can significantly lower energy bills and increase indoor comfort year-round.
Double-Pane Double Hung Windows
The double-pane design of our double hung windows offers a formidable barrier against energy loss. These windows effectively maintain your home's temperature, providing both comfort and cost savings.
Triple-Pane Double Hung Windows
For even greater energy efficiency, our triple-pane double hung windows are the ideal choice. Their additional layer of glass provides superior insulation, making your home a haven of energy efficiency.
UV-Resistant Double Hung Windows
Protect your home's interior with our UV-resistant double hung windows. They block harmful UV rays, preventing the fading of furniture and carpets while still letting in plenty of natural light.
Argon-Filled Double Hung Windows
Our argon-filled double hung windows offer enhanced thermal insulation. This inert gas between the panes reduces heat transfer, ensuring your home stays comfortable in both hot and cold weather.
Krypton-Filled Double Hung Windows
For the ultimate in thermal performance, consider our krypton-filled double hung windows. Krypton gas provides even better insulation than argon, making these windows a top choice for energy-conscious homeowners.
Heat-Reflective Double Hung Windows
Featuring a heat-reflective coating, our double hung windows reflect heat back to its source. This keeps your home cooler in the summer and warmer in the winter, optimizing your living environment.
Insulated Double Hung Windows
Insulation is key to our double hung windows. They are designed to minimize heat loss, ensuring your heating and cooling systems work more efficiently and effectively.
Weatherstripped Double Hung Windows
Our expertly weatherstripped double hung windows seal out drafts and moisture. This not only enhances comfort but also contributes to the overall energy efficiency of your home.
In summary, Window Replacement Sugarland offers double hung windows that are not just a visual upgrade but a leap towards energy efficiency and comfort. With our variety of energy-saving features, we ensure your home is both beautiful and environmentally responsible.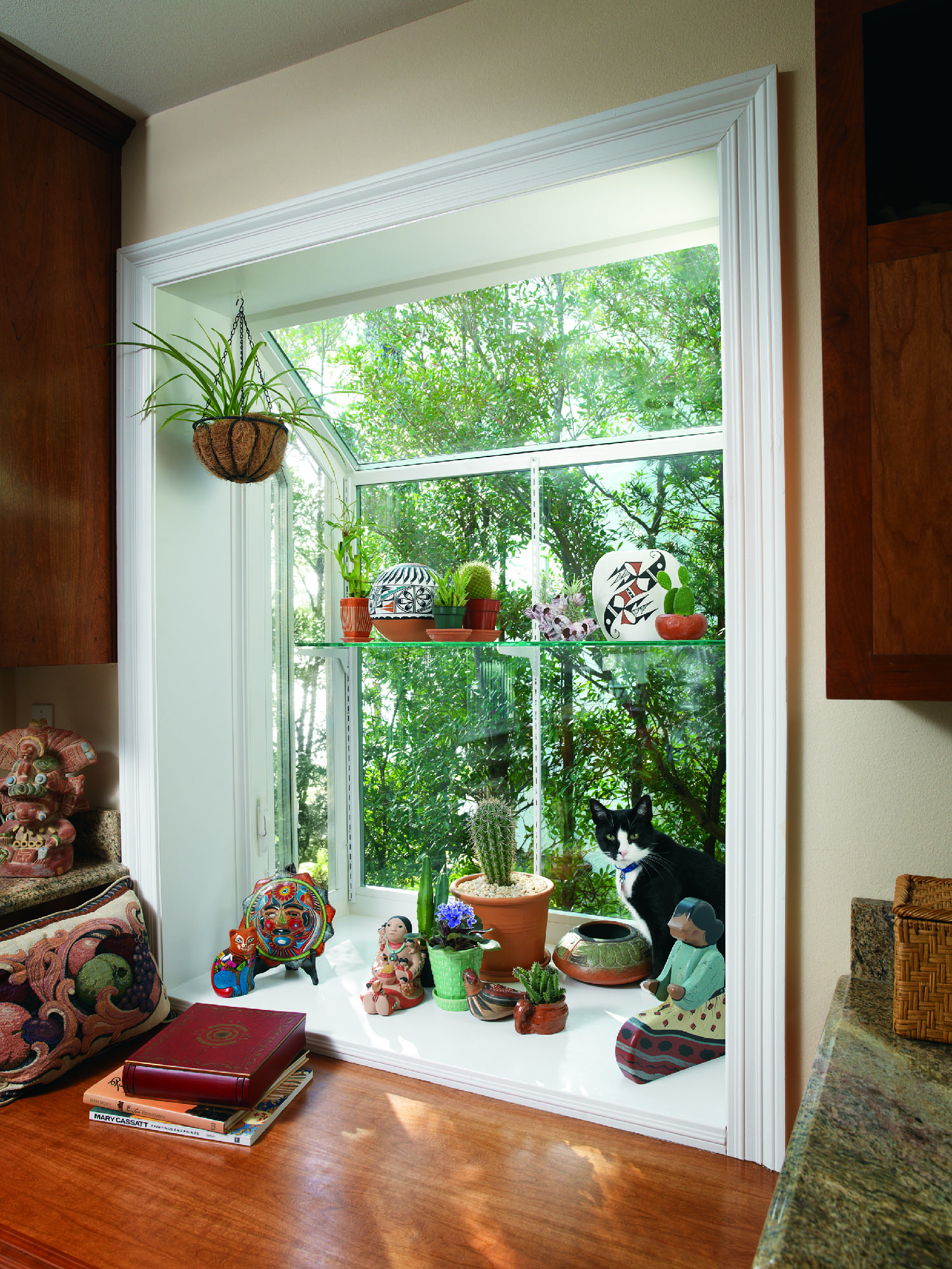 Frequently Asked Questions About Our Double Hung Window Replacement in Sugarland, TX
When it comes to upgrading your home with new windows, we know you have questions. Here are the answers to some of the most commonly asked questions about our double hung window replacement services in Sugarland, TX.
Looking to enhance your home with stylish and functional double hung windows? Reach out to us at Window Replacement Sugarland. Our team is ready to guide you through every step of the process, ensuring a seamless experience.
Contact us today to begin transforming your home with windows that combine beauty, efficiency, and durability. Your home's new look is just a call away!