Replacement Windows in Sugarland TX
The Best replacement windows in Sugarland
Limited Time Offer: Buy 1 Window, Get 1 Window at 50% OFF
At Window Replacement Sugarland, we specialize in providing high-quality replacement windows that cater to the diverse needs of our clients. Our replacement windows are designed to be more than just glass panes; they are an integral part of your home. With a variety of styles and materials, including vinyl, wood, aluminum, and fiberglass, we offer windows that not only match your home's aesthetic but also enhance its overall value.
The benefits of our replacement windows are manifold. Firstly, they significantly improve energy efficiency, helping to reduce heating and cooling costs. Secondly, they enhance the curb appeal and value of your home, making it stand out in the neighborhood. Lastly, our windows provide improved security and noise reduction, creating a safer and more peaceful living environment.
Customization is key in our service. Our replacement windows come in various sizes and dimensions, ensuring a perfect fit for every home. Whether it's a classic double-hung window for a traditional home or a sleek, modern design for contemporary architecture, we tailor our products to meet your specific requirements.
Caring for our windows is effortless. Regular cleaning with a mild detergent and a soft cloth keeps them in pristine condition. We also recommend periodic checks of seals and hardware to ensure long-lasting performance and functionality.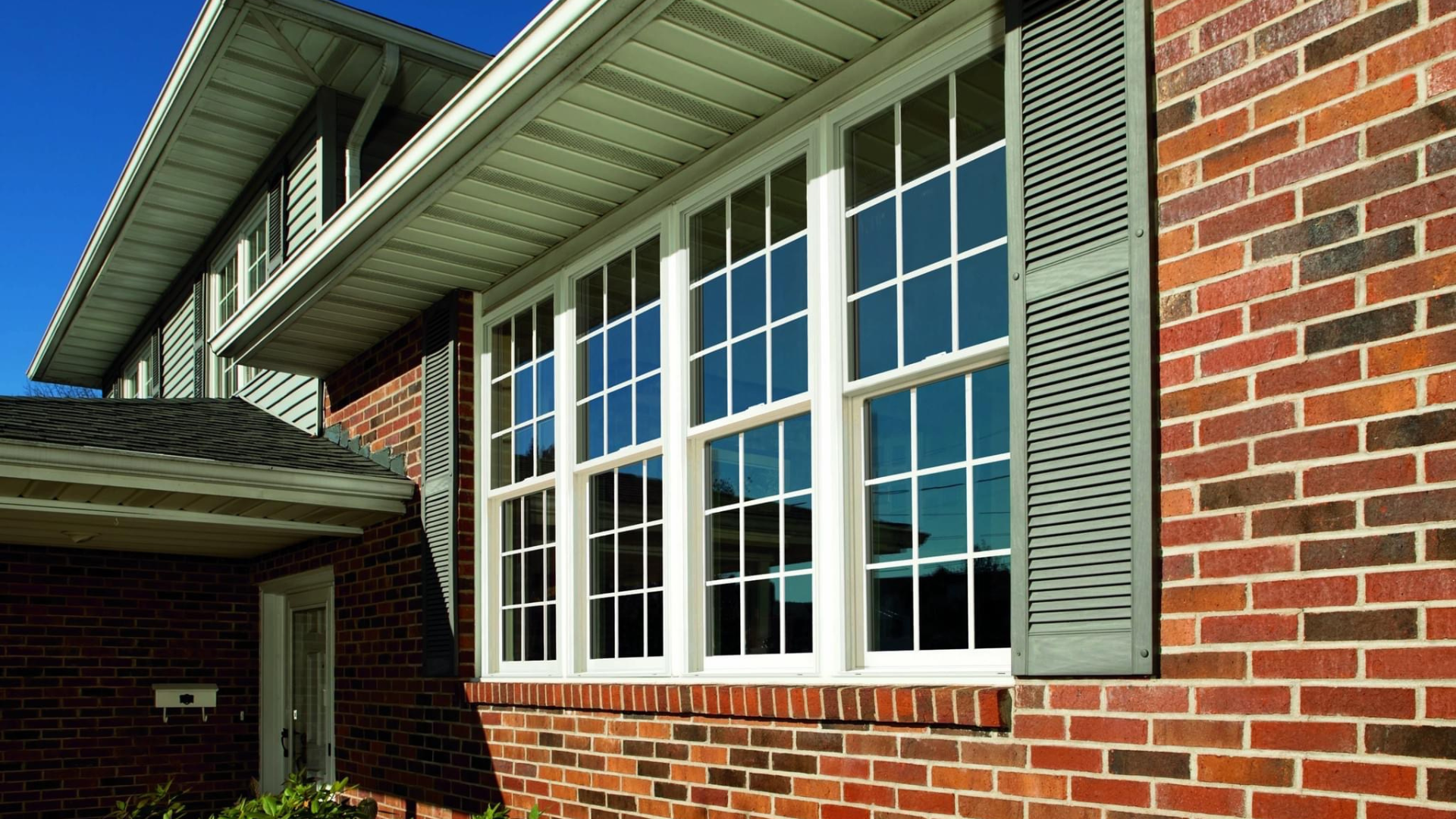 Discover the Best Materials for Replacement Windows with Window Replacement Sugarland
Choosing the right material for replacement windows is crucial for both aesthetics and functionality. At Window Replacement Sugarland, we offer a diverse range of materials, each with unique benefits, ensuring you find the perfect fit for your home. Let's explore the options available in our replacement window collection.
Vinyl Replacement Windows
Vinyl replacement windows are known for their durability and low maintenance. Our vinyl windows resist fading and warping, providing a cost-effective solution without compromising on quality.
Wood replacement windows offer a timeless appeal. At Window Replacement Sugarland, our wood windows bring warmth and elegance and are easily customizable with paints or stains to match your home's décor.
Fiberglass Replacement Windows
Fiberglass replacement windows stand out for their strength and insulation properties. These windows resist weathering and thermal contraction, making them a long-lasting choice in various climates.
Aluminum Replacement Windows
Aluminum replacement windows are the epitome of modern design and durability. Our aluminum windows offer a sleek, minimalist aesthetic while being extremely resistant to the elements.
Composite Replacement Windows
Composite replacement windows combine the best features of wood and vinyl. These windows are robust, efficient, and capable of withstanding extreme weather conditions with minimal maintenance.
Steel Replacement Windows
Steel replacement windows are known for their unparalleled strength and security. At Window Replacement Sugarland, we offer steel windows that provide a sleek, contemporary look while offering maximum durability.
Clad-Wood Replacement Windows
Clad-wood replacement windows offer the beauty of wood inside and the durability of a protective cladding outside. This combination ensures long-lasting performance with the classic appeal of wood.
uPVC replacement windows are a popular choice due to their excellent thermal insulation and soundproofing capabilities. They are a cost-effective, energy-efficient option for any home.
Fibrex Replacement Windows
Fibrex replacement windows, a unique composite material, offer the strength and insulating properties of wood combined with the low maintenance of vinyl. They are an eco-friendly option with superior durability.
At Window Replacement Sugarland, we understand the importance of selecting the right material for your replacement windows. Each material offers its own set of advantages, and our team is here to guide you in choosing the best option for your home.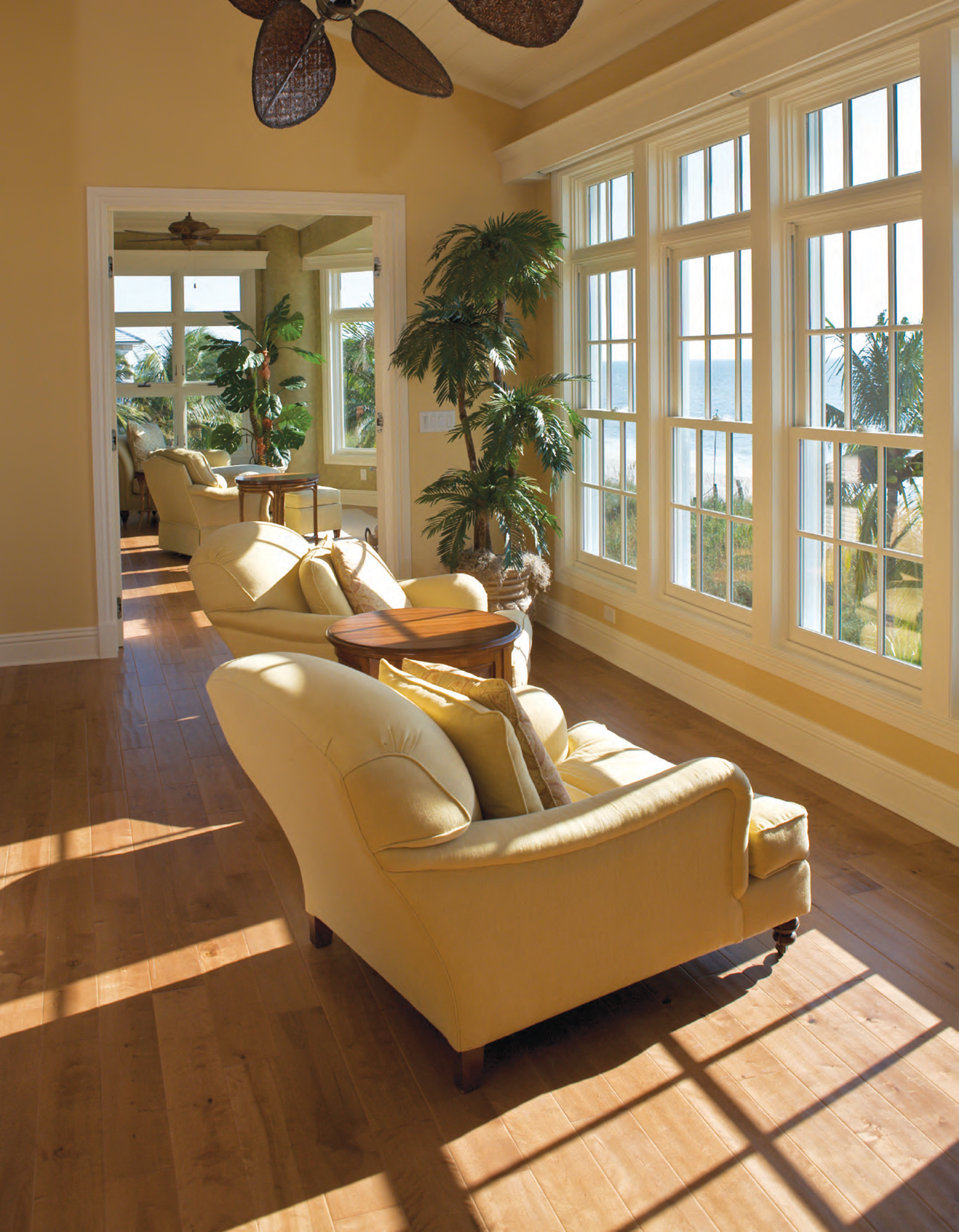 Frequently Asked Questions About Our Replacement Windows in Sugarland, TX
Choosing the right replacement windows is crucial, and we know you have questions. Here are detailed answers to some of the most frequently asked questions about our replacement window services in Sugarland, TX.
Ready to transform your home with new replacement windows? Contact Window Replacement Sugarland today. Our team is committed to providing top-notch service and quality windows that meet your needs and exceed your expectations. Let us help you bring a new perspective to your home with our exquisite replacement windows.
Reach out now for a consultation and take the first step towards a brighter, more beautiful home.