Door Replacement Sugar Land TX
Our Comprehensive Door Replacement Solutions for Sugar Land, TX
Our skilled team ensures that your entry door replacement boosts your property's curb appeal and safety. We replace your doors seamlessly, guaranteeing increased energy efficiency.
When it comes to impact doors, our team ensures that these tough doors provide the highest level of protection. Each impact door replacement is handled professionally to give you peace of mind, especially during Sugar Land's unpredictable weather.
We specialize in replacing patio doors that blend functionality with aesthetics. Whether it's a sliding door or a French door, our patio door replacement service will elevate your outdoor space's appeal.
Living in Texas, storm door replacement is often a necessity. Our team ensures that each storm door is installed flawlessly, offering additional protection against severe weather.
Front door replacement is a significant aspect of any home improvement project. Our team guarantees that your new front doors are as appealing as they are functional, leaving a memorable first impression.
We handle sliding door replacement with a keen eye for detail. Our replacement service ensures easy access to your patio or balcony while adding a modern touch to your home.
Add a touch of sophistication to your home with our French door replacement services. These doors offer a perfect blend of style and functionality, elevating any space they adorn.
Bi-fold door replacement is an excellent choice for connecting interior and exterior spaces. Our team ensures they're replaced correctly for smooth operation, enhancing the seamless transition between spaces.
Garage door replacement is another area where our team's expertise shines. We replace these doors to ensure they operate smoothly and securely, increasing your property's functionality and security.
Security Doors Replacement
In commercial properties, the replacement of security doors is paramount. Our team can efficiently replace these doors to enhance the security of your property.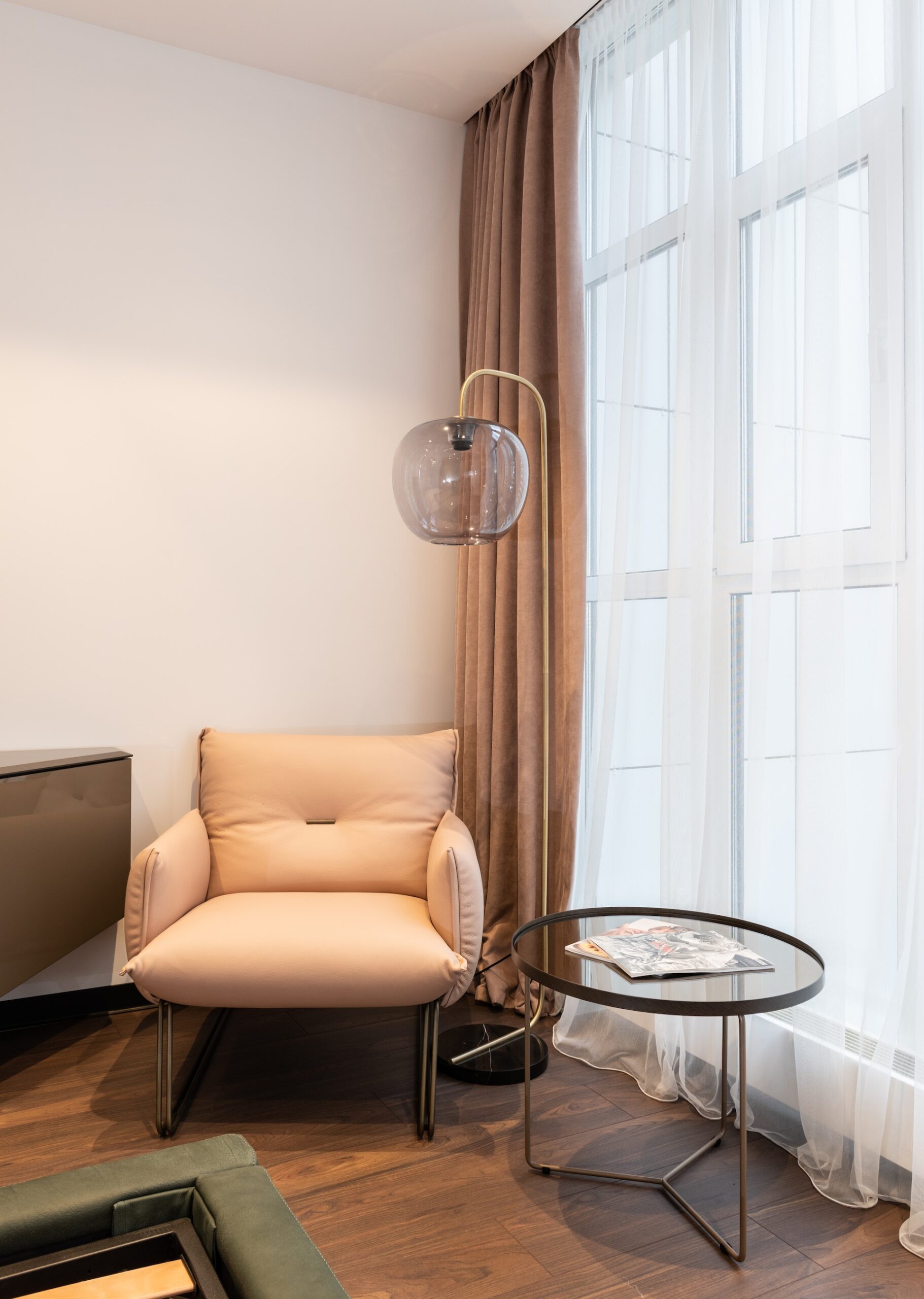 Beyond Door Replacement: Our Essential Door Services in Sugar Land, TX
At Window Replacement Sugarland, we understand the unique needs and desires of homeowners and establishment owners when it comes to door services. While door replacement is our core offering, we've expanded our service suite to encompass a comprehensive range of door solutions.
Our Replacement Door Materials Tailored for Sugar Land Homes & Businesses
At Window Replacement Sugarland, we understand that choosing the right door material can make all the difference for your home or establishment. It's about durability, security, and the essence of your space.
Window Replacement Sugarland
For years, Window Replacement Sugarland has been a trusted name in the home improvement industry in Sugar Land, TX, specializing in door installation service and quality replacement doors. We take pride in being a family-owned and locally operated business, valuing the essence of community and customer satisfaction above all.
In the heart of Sugar Land, our door company boasts local expertise and excellent service. We understand the unique needs and expectations of our fellow Texans. Our rich history of providing unparalleled services in Sugar Land and the surrounding neighborhoods gives us a comprehensive understanding of local homes and businesses.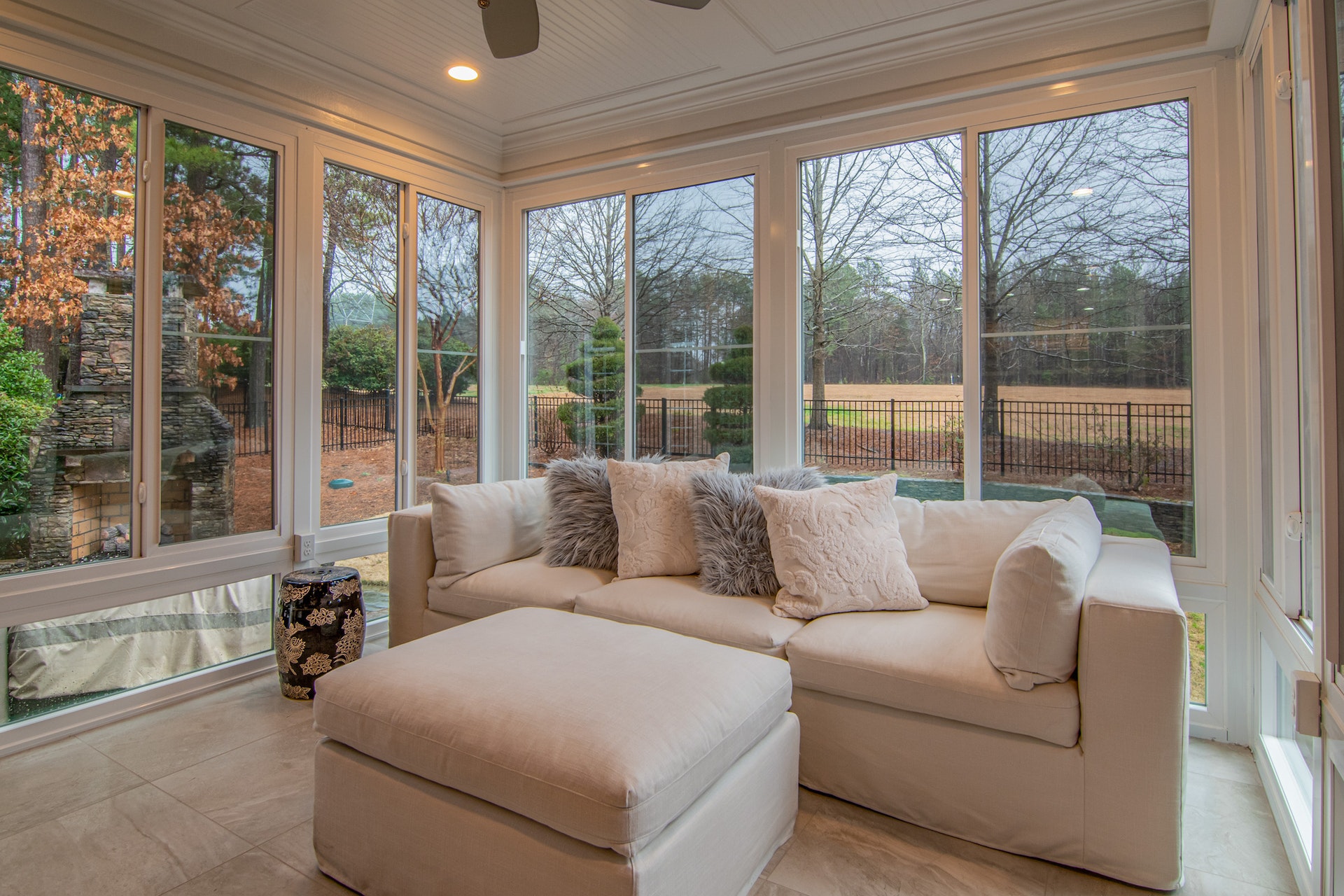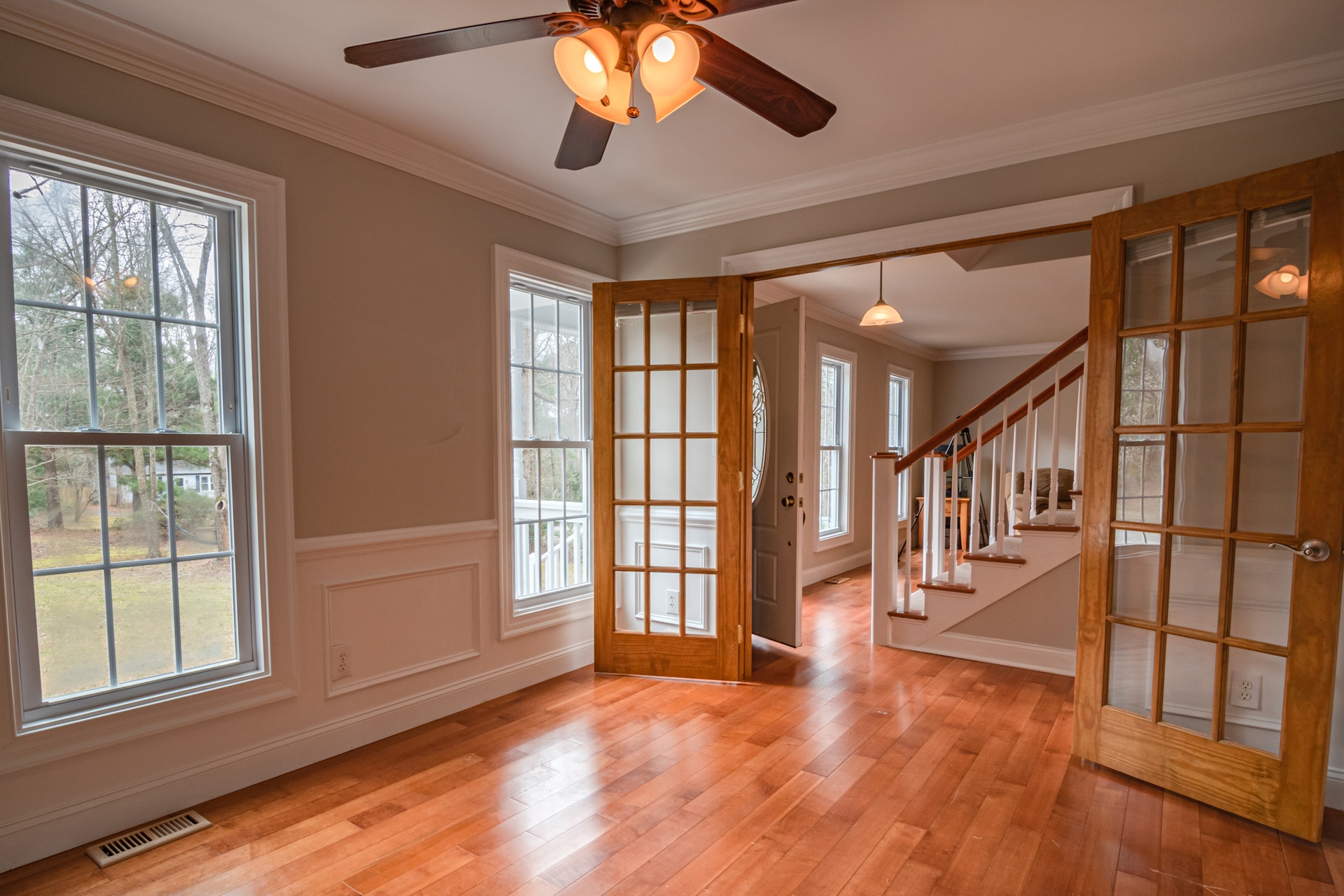 Why Choose Window Replacement Sugarland?
Choosing Window Replacement Sugarland means investing in quality work, reliability, and local expertise. Our dedicated team thrives on its reputation for delivering professional and high-quality door replacement services. We treat every project, regardless of scale, with meticulous attention to detail and commitment.
The Better Business Bureau accredits us due to our proven track record of delivering excellent service. With our great work and exceptional customer service, you can trust us to handle your door projects professionally. Plus, we offer free estimates and a reasonable price for all door replacement projects.
Proudly Serving the Greater Sugar Land, TX Community
New Territory
Telfair
Riverstone
Sienna Plantation
Greatwood
First Colony
Sugar Creek
Missouri City
Stafford
Richmond
Rosenberg
Pecan Grove
Cinco Ranch
Meadows Place
Benefits of Our Sugar Land Door Replacement
Enhanced Aesthetic Appeal
Replacing doors can significantly enhance the aesthetic appeal of your home or business. With a vast array of styles and finishes available, you can customize your entry doors to complement your property's overall architecture perfectly.
Replacement doors, particularly security doors, are designed to provide enhanced protection against break-ins. Our team ensures that the replacement doors we install look great and function effectively, giving you peace of mind.
Improved Energy Efficiency
A properly installed replacement door can contribute significantly to energy savings. High-quality front doors, for instance, provide effective insulation, helping maintain your property's temperature and reducing heating and cooling costs.
New doors, such as patio doors or bi-fold doors, can aid in minimizing noise from the outside. These doors are particularly beneficial for properties located near busy streets or commercial areas.
Old, worn-out doors often become difficult to open and close. Whether it's a sliding door or an impact door, a door replacement ensures smooth operation.
High Return on Investment
Investing in door replacements, such as garage doors or French doors, often yields a high return on investment. Upgraded doors are a significant value if you plan to sell your property in the future.
Modern doors are designed to be low maintenance. Materials used for entry doors, storm doors, or any other type of doors are often durable and resistant to wear and tear.
Professional Installation
Our team ensures that your door replacement is professionally installed, which is crucial for long-term performance and durability. From storm doors to bi-fold doors, we ensure your doors are fitted flawlessly.
Deciphering Our Door Replacement Costs: From Budget to Premium Choices
Choosing the right door for your home combines elements of aesthetics, security, insulation, and overall property value enhancement. With a vast spectrum of options available, understanding the price brackets is crucial for making an informed decision. This guide, especially pertinent for homeowners in locales like Sugarland, Texas, delves into the different pricing tiers for door replacement.
Frequently Asked Questions About Our Door Replacement in Sugarland, TX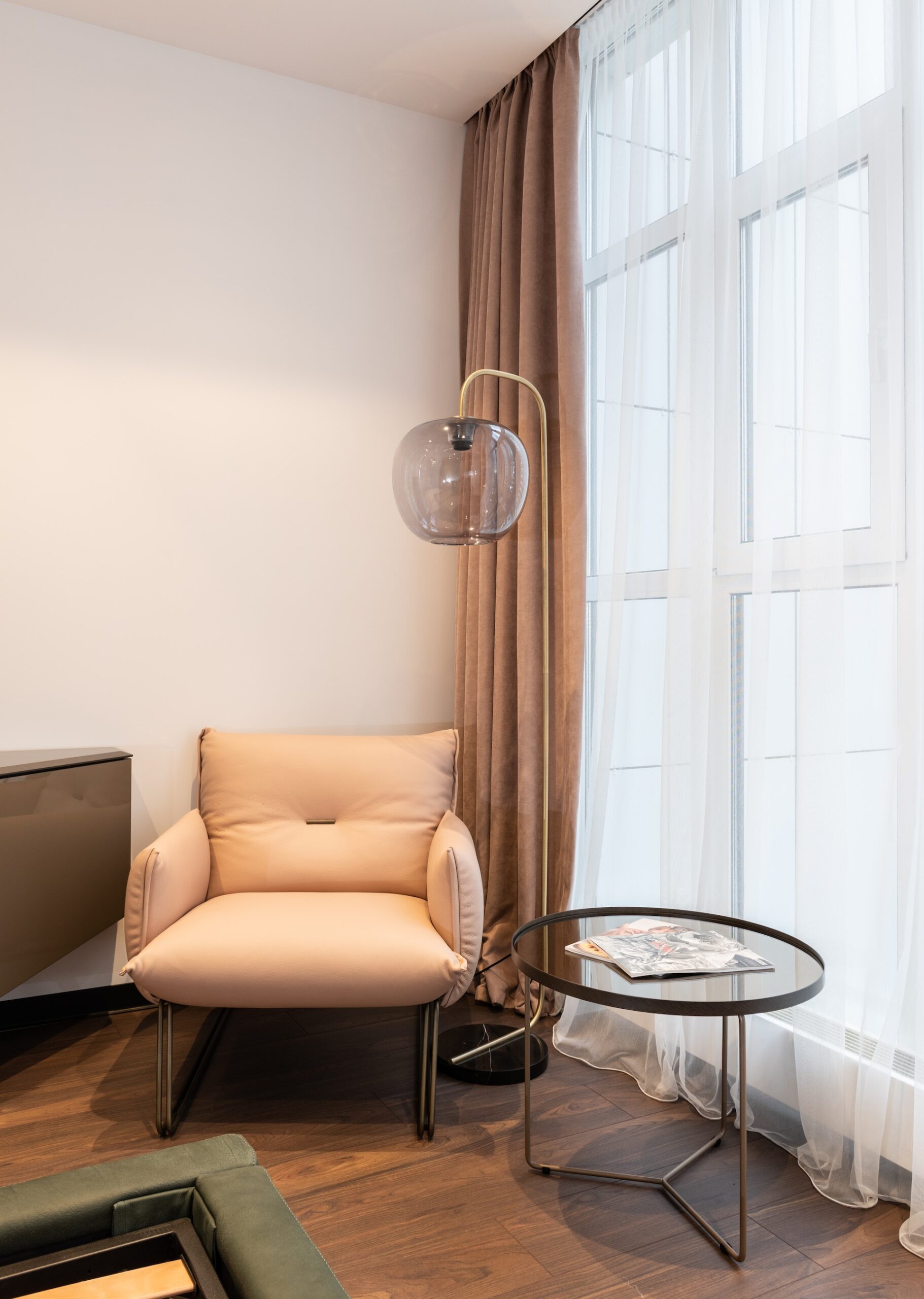 I was taken aback by the stellar job the Window Replacement Sugarland team did with my front door replacement. Their attention to detail, a direct reflection of their craftsmanship and professionalism, resulted in a door that stands as a testament to their skill. My home now boasts an enhanced curb appeal and an energy efficiency that keeps the Texas heat at bay.
I can't overstate the brilliance of the service I received. The Window Replacement Sugarland door installers replaced my worn-out garage door with one that effortlessly combines sturdiness with style. The upgrade has added an invaluable facet of appeal to my property, a testament to their excellent work.
Window Replacement Sugarland's team left a lasting impression when they replaced our office's security doors. Their exemplary work quality demonstrated the company's professionalism and unwavering commitment to security. I can't recommend them highly enough.
Replacing our business's entry doors was no small task, but the Window Replacement Sugarland team executed it flawlessly. Since the replacement, our office has received compliments on its professional and inviting ambiance. I'm grateful for the skill and finesse with which they performed the task.
Don't wait to enhance your property's aesthetic appeal, functionality, and value with our professional door replacement services in Sugar Land, TX.
Contact our team today for a free quote, and let us bring your vision to life.