Picture Windows Replacement in Sugarland TX
The Best replacement windows in Sugarland
Limited Time Offer: Buy 1 Window, Get 1 Window at 50% OFF
Picture windows, a staple in modern home design, are known for their large, unobstructed glass panes, which offer a clear, expansive view of the outdoors. At Window Replacement Sugarland, our picture windows are crafted to blend seamlessly with any architectural style, providing an aesthetic appeal that is both timeless and contemporary.
The benefits of installing picture windows in your home are numerous. They invite an abundance of natural light, creating a bright and airy atmosphere. The expansive glass panes offer uninterrupted views of the surrounding landscape, connecting you with nature while sitting comfortably inside. Additionally, their fixed design enhances energy efficiency as they don't open, minimizing air leakage.
In terms of size and dimensions, our picture windows are highly customizable. Whether you desire a large, dramatic window to be the centerpiece of a room or a smaller one to complement existing windows, we can tailor them to fit your specific needs and preferences.
Caring for your picture windows is simple. Regular cleaning with a soft cloth and a mild cleaner will keep the glass sparkling. Since they don't have any moving parts, maintenance is minimal, making them a convenient choice for any homeowner.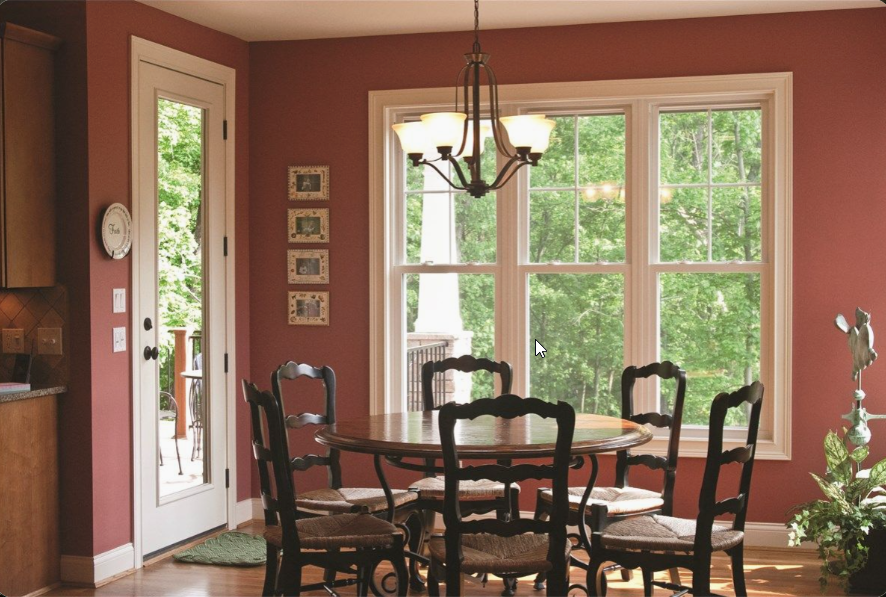 Exploring Picture Window Materials with Window Replacement Sugarland
At Window Replacement Sugarland, we understand that the material of a picture window can dramatically influence both the aesthetics and functionality of your home. Our diverse range of materials offers something for every style and need. Let's explore the various materials available for your picture window needs.
Vinyl picture windows are a popular choice, known for their durability and low maintenance. Our vinyl windows resist fading and weathering, ensuring long-lasting beauty with minimal upkeep.
Wood picture windows offer a classic, warm look that many homeowners adore. Our wood windows come in various finishes, bringing a natural and timeless elegance to any room.
Aluminum picture windows provide a sleek and modern appearance. Known for their strength, our aluminum windows are ideal for larger picture windows, offering expansive views with a minimalistic frame.
Fiberglass Picture Windows
Fiberglass picture windows are the epitome of durability and versatility. Our fiberglass windows resist warping and swelling, ensuring they maintain their beauty in all weather conditions.
Composite Picture Windows
Composite picture windows are a great blend of strength and aesthetic appeal. These windows are made from a mixture of materials, offering the beauty of wood with enhanced durability.
For a contemporary and industrial look, our steel picture windows are an excellent choice. They are incredibly robust and perfect for adding a modern touch to any space.
Clad-Wood Picture Windows
Clad-wood picture windows offer the beauty of wood on the inside with a protective exterior cladding. This combination ensures durability against the elements while maintaining the classic beauty of wood internally.
Cellular PVC Picture Windows
Cellular PVC picture windows are a fantastic option for both durability and energy efficiency. They mimic the look of natural wood but are resistant to moisture and decay, making them a long-lasting addition to your home.
Our team at Window Replacement Sugarland is dedicated to helping you find the perfect picture window material to suit your home's style and functional needs. Each material offers unique benefits, and we're here to guide you in making the best choice for your space.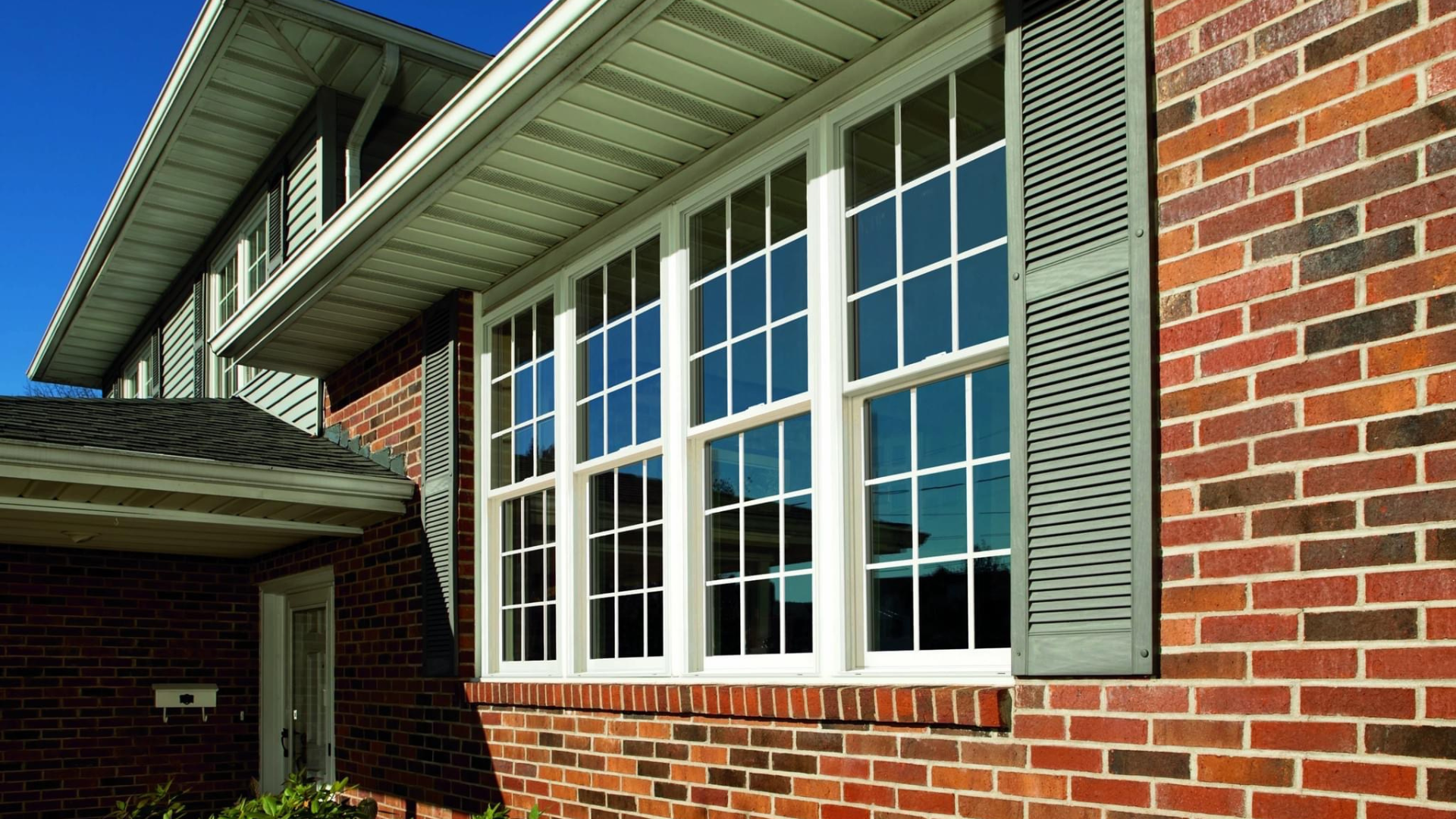 Frequently Asked Questions About Our Picture Window Replacement in Sugarland, TX
When it comes to choosing the right windows for your home, questions are inevitable. We have compiled and answered the most commonly asked questions about our picture window replacement services in Sugarland, TX.
Ready to enhance your home with beautiful picture windows? Reach out to Window Replacement Sugarland today. Our team is committed to providing top-notch service and quality windows that meet your needs and exceed your expectations. Let us help you bring a new perspective to your home with our exquisite picture windows.
Contact us now for a consultation and take the first step towards a brighter, more beautiful home.