Vinyl Windows Replacement in Sugarland TX
The Best replacement windows in Sugarland
Limited Time Offer: Buy 1 Window, Get 1 Window at 50% OFF
At Window Replacement Sugarland, our vinyl windows represent a harmonious blend of modern innovation and practical design. Crafted with high-quality materials, these windows are built to enhance the aesthetic and energy efficiency of your home. Their sleek appearance, coupled with robust construction, makes them a popular choice among homeowners.
One of the standout benefits of our vinyl windows is their exceptional energy efficiency. They provide excellent insulation, helping to reduce your heating and cooling costs. Additionally, they are low maintenance, resisting wear from weather and time, and do not require painting or staining. Furthermore, their soundproofing qualities ensure a quieter and more peaceful home environment.
In terms of size and dimensions, our vinyl windows are highly customizable. Whether you're looking for standard sizes or custom dimensions to suit unique architectural requirements, we have the capability to meet your specific needs. This flexibility allows for perfect integration with your home's style and design.
Caring for our vinyl windows is straightforward. Regular cleaning with a soft cloth and mild detergent is enough to keep them looking new. They do not require special treatments or repaints, making them a practical option for busy homeowners.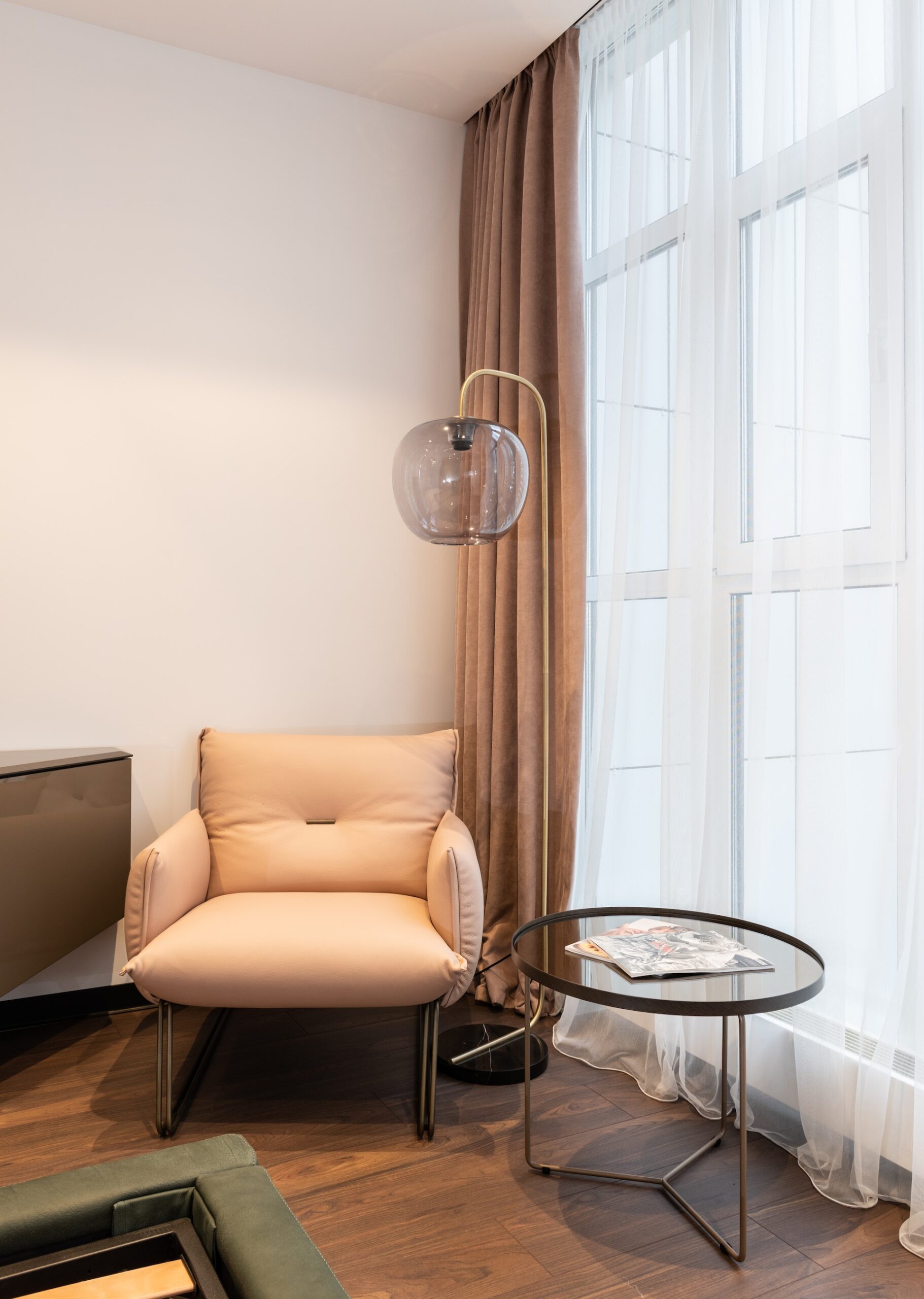 Elevate Your Home with Stylish Vinyl Window Grid Patterns from Window Replacement Sugarland
At Window Replacement Sugarland, we understand that the details make the difference. Our vinyl windows come in a variety of grid patterns, each adding a unique touch to your home's aesthetics. Explore our selection to find the perfect grid style that reflects your personal taste and complements your home's architecture.
Colonial Grid Pattern in Vinyl Windows
The Colonial grid pattern offers a timeless appeal, reminiscent of traditional American architecture. This classic design features a series of small, rectangular panes, bringing a touch of historical elegance to your home.
Prairie Grid Pattern in Vinyl Windows
Prairie grid patterns, known for their simplicity and horizontal emphasis, add a modern yet rustic charm. This style features a perimeter of small panes framing a larger central pane, perfect for a contemporary home with a touch of the countryside.
Diamond Grid Pattern in Vinyl Windows
The Diamond grid pattern is a nod to the intricate designs of classic European architecture. These windows feature diamond-shaped panes, adding an artistic and sophisticated look to any room.
Craftsman Grid Pattern in Vinyl Windows
Our Craftsman grid pattern is all about handcrafted aesthetics and attention to detail. It features a few simple, vertical bars, creating a clean and structured look ideal for Craftsman-style homes.
Modern Grid Pattern in Vinyl Windows
For those who prefer a sleek, contemporary design, our Modern grid pattern is the ideal choice. It features minimalistic lines, offering a clean and uncluttered appearance that complements modern architectural styles.
Our No Grid vinyl windows offer an unobstructed view with a clean, open appearance. This style is perfect for maximizing natural light and enjoying clear outdoor views.
Queen Anne Grid Pattern in Vinyl Windows
The Queen Anne grid pattern is known for its ornate and elaborate design. This style, featuring small panes in intricate arrangements, adds a touch of Victorian sophistication to your home.
Gothic Grid Pattern in Vinyl Windows
The Gothic grid pattern brings a sense of grandeur and history. Its characteristic pointed arches are ideal for homes looking to make a bold architectural statement.
Georgian Grid Pattern in Vinyl Windows
Our Georgian grid pattern is all about symmetry and balance. It features evenly spaced panes, providing a classic and harmonious look, reminiscent of traditional Georgian architecture.
At Window Replacement Sugarland, our vinyl windows with diverse grid patterns offer both beauty and functionality. Connect with us to discover the perfect window style that not only enhances your home's appearance but also aligns with your personal taste.
Frequently Asked Questions About Our Vinyl Windows Replacement in Sugarland, TX
Embarking on a window replacement project can bring up many questions. Here are answers to some common inquiries about our vinyl window replacement services in Sugarland, TX.
Looking to upgrade your home with high-quality vinyl windows? Connect with Window Replacement Sugarland today. Our expert team is here to provide you with top-tier windows that blend beauty, efficiency, and functionality. 
Reach out for a consultation, and let us transform your home with our exceptional vinyl windows. Your home's new era of elegance and efficiency is just a conversation away.