Patio Doors Replacement in Sugarland TX
The Best replacement windows in Sugarland
Limited Time Offer: Buy 1 Window, Get 1 Window at 50% OFF
At Window Replacement Sugarland, our patio doors are crafted to redefine your living spaces by blending the indoors with the outdoors seamlessly. We specialize in a range of patio doors that are not only stylish but also functional. Our collection includes sliding, French, bi-fold, and multi-slide doors, each designed to meet the unique needs of your home. The key features of our patio doors include durable materials, energy-efficient glass, and a variety of styles to complement any home design.
The benefits of installing our patio doors are numerous. They enhance natural light, creating a brighter and more inviting environment. Their energy-efficient design helps in reducing heating and cooling costs, making them a cost-effective choice. Additionally, our patio doors offer improved security with advanced locking mechanisms, ensuring peace of mind for homeowners.
Customization is at the heart of our offerings. Our patio doors come in various sizes and dimensions, catering to different architectural requirements. Whether you have a wide or narrow opening, our team can provide a tailored solution that fits perfectly and elevates the aesthetics of your space.
Caring for our patio doors is effortless. Regular cleaning with mild soap and water, along with occasional lubrication of the tracks and hinges, ensures smooth operation. They are designed for longevity with minimal maintenance required, providing lasting beauty and functionality.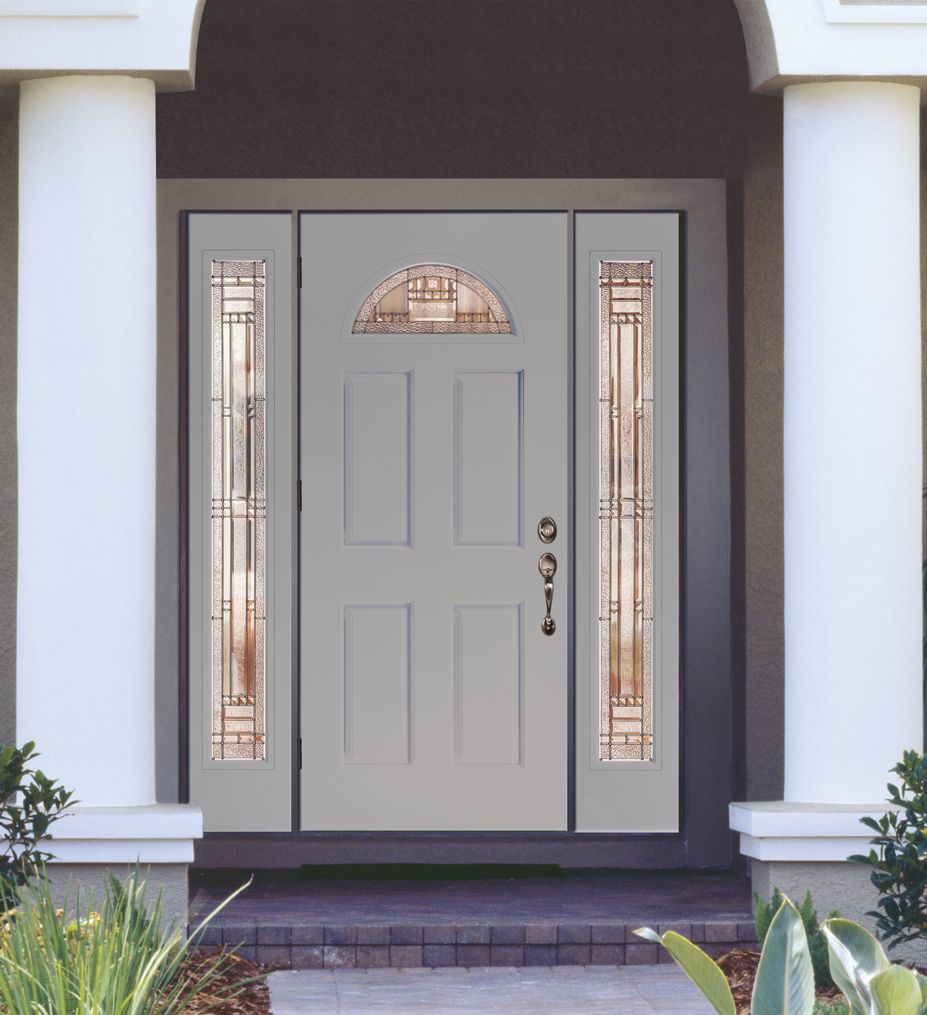 Revitalize Your Space with Diverse Patio Door Options from Window Replacement Sugarland
At Window Replacement Sugarland, we take pride in offering a wide array of patio door replacements that blend functionality with aesthetic appeal. Understanding that each home has its unique charm, we provide various styles to cater to every preference and architectural design. Let's delve into the world of patio door types to find the one that best suits your home.
Sliding patio doors are a sleek, space-saving solution for your home. Known for their ease of operation, these doors glide smoothly on tracks, providing a seamless transition between indoor and outdoor spaces.
French patio doors exude a classic and elegant feel. Their double-door design opens up for a full view and access to your patio, making them a timeless addition to any home.
Folding patio doors offer a modern and dynamic approach to connecting spaces. These doors fold neatly, allowing for a wide, unobstructed opening to your outdoor area.
Bi-fold patio doors are perfect for those seeking flexibility. They fold back in sections, providing the option to open up as much or as little of the space as desired.
Multi-slide patio doors offer a contemporary and luxurious feel. With multiple sliding panels, they create expansive glass walls for an unbroken view of the outdoors.
Pocket patio doors are the ultimate space-savers. Sliding into the wall, they disappear completely, offering a clean, open look without any obstruction.
Tilt and Slide Patio Doors
Tilt and slide patio doors provide versatility. They can be tilted for ventilation or slid open for access, making them a practical and stylish choice.
Lift and Slide Patio Doors
Lift and slide patio doors offer ease of use and robust security. With a lift mechanism, these doors ensure a tight seal when closed and smooth operation when opened.
Accordion patio doors, similar to folding doors, provide a unique way to open up your space. They fold away neatly, offering full access to your patio area.
Telescoping patio doors feature multiple panels that slide and stack onto each other, providing a wide opening and a stunning, unobstructed view.
Single-panel patio doors are a minimalist and efficient choice. Perfect for smaller spaces, they offer easy access to your patio without taking up much space.
Double-panel patio doors provide a symmetrical aesthetic. They are ideal for larger openings, offering a balanced look and double the access to your outdoor area.
At Window Replacement Sugarland, our diverse range of patio door types ensures that we have the perfect option for your home. Each style offers unique benefits, and our team is here to help you choose the right one.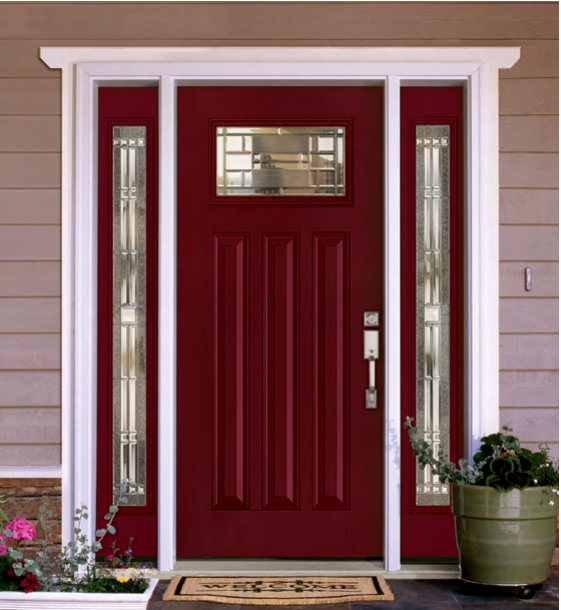 Frequently Asked Questions About Our Patio Doors Replacement in Sugarland, TX
When it comes to choosing the right patio doors for your home, we understand you might have questions. Here are detailed answers to some frequently asked queries.
Looking to enhance your home with stylish and functional patio doors? Reach out to Window Replacement Sugarland today. Our expert team is ready to assist you in selecting and installing the perfect patio doors for your home.
Contact us for a consultation, and let us help you transform your space into a beautiful and efficient oasis. Your dream patio doors are just a call away!